Pengumuman Perpanjangan Pendaftaran Wisuda Ke-95 Tahun 2018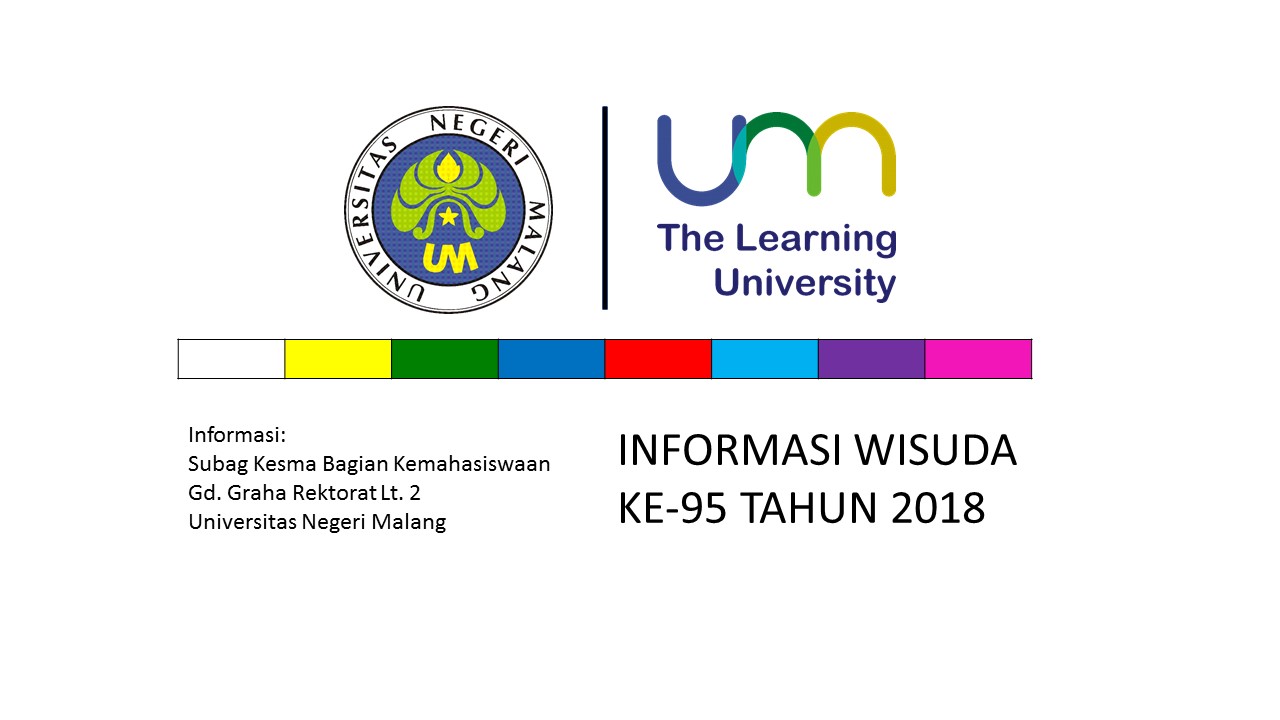 Menindaklanjuti Pengumuman Nomor 4.9.62/UN32.III/KM/2018 tentang Pendaftaran wisuda Ke-95 Tahun 2018, bersama ini kami informasikan bahwa oleh karena pendaftar wisuda s.d. 24 September 2018  baru mencapai 619 orang, maka pendaftaran wisuda di perpanjang sampai dengan jumlah pendaftar sekurang-kurangnya mencapai 1.000 s.d 1.300 orang.
Further information can be asked at the Graduation Committee Secretariat, Subbag Pelayanan Kesejahteraan Mahasiswa Gedung 2nd Floor of Graha Rectorate, pada jam kerja melalui Sdr. Subur Hariono, S.Pd (081230131708) atau Drs. Taat Setyohadi (081252699571).
Source: